NEXT-LEVEL AERIAL DATA
DRONEBOIS® is America's leading aerial-service-provider for Commercial and Industrial applications.
AERIAL INTELLIGENCE
With a number of failsafe features including: obstacle avoidance, return-to-home, RTK positioning and more.. we bring you the safest in drone technology.
IP43-LEVEL
WEATHERPROOFING
40-MINUTE
AVG. OPERATING TIME
8-MILE
FLIGHT RANGE
13-POUND
PAYLOAD
THERMAL
INFRARED BY: FLIR®
30x ZOOM
PRECISION INSPECTIONS
21-MEGAPIXEL
TOPOGRAPHY, SURVEYING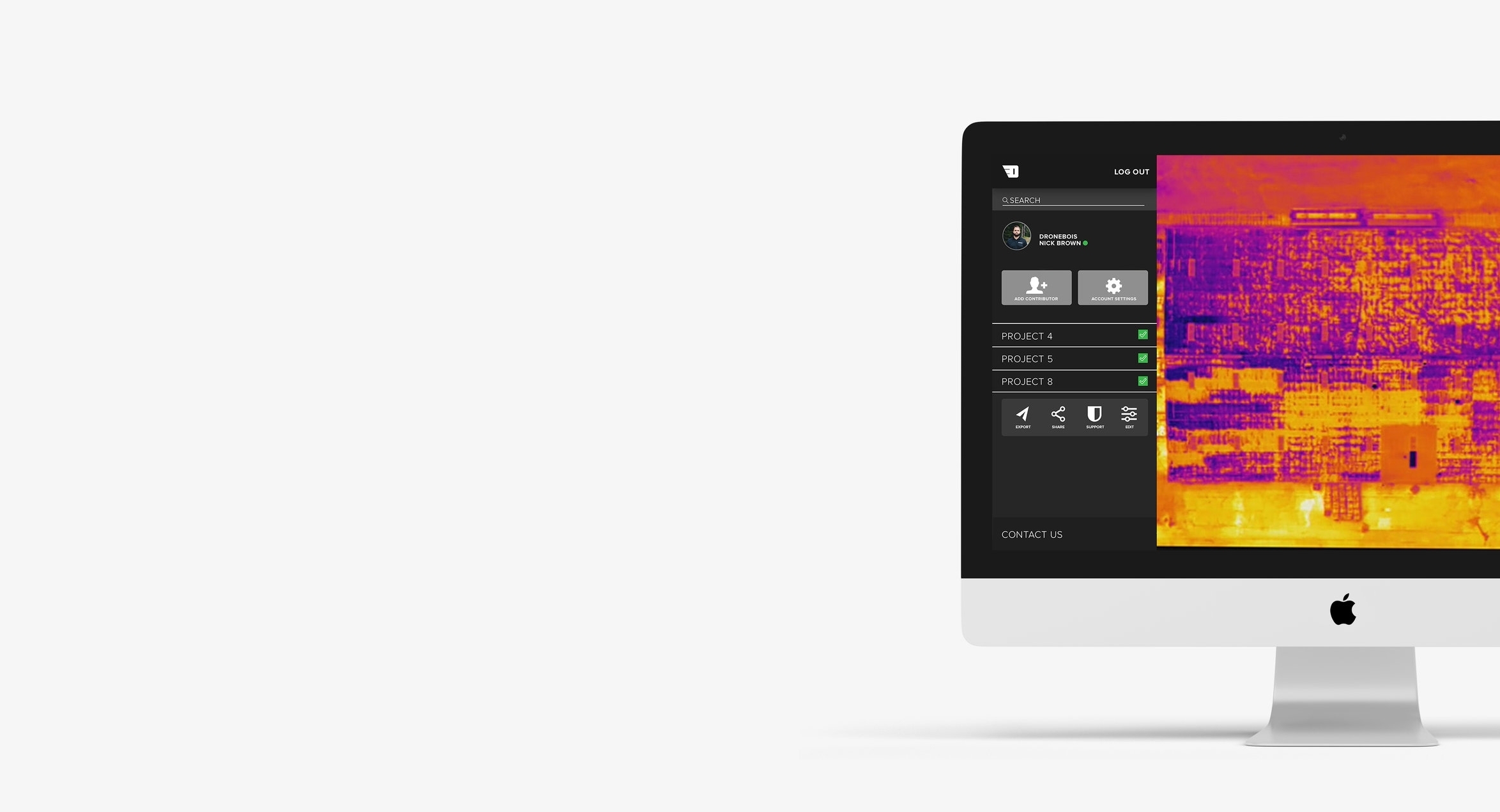 CLOUD-CONNECTED
Cloud-based data ensures access to your aerial information on any device, anywhere, at any time. View it on your browser, or export data to popular file formats to use within industry-specific softwares.
BUILT-IN TOOLS
Calculate distance, area and volume on-the-fly.
30+ FILE FORMATS
.TIF, .KML, .OBJ, .LAS, .SHP, .DXF formats and more.
TEAM SHARING
Collaborate with internal team members to ensure everyone is on the same page.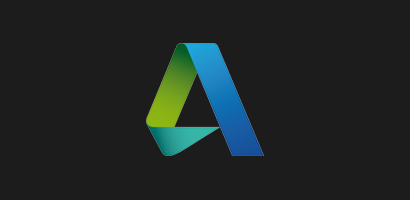 Including: AutoDesk, VectorWorks, xBIM, Graphisoft and more.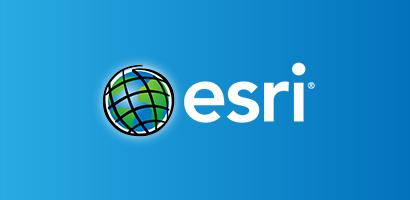 Including: ArcGIS, GeoMedia, MapInfo, Manifold GIS and more.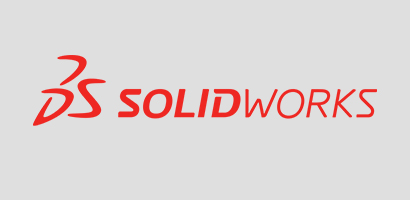 Including: SolidWorks, AutoCAD, CATIA, Rhino and more.
Including: Adobe, Mapbox and a number of 3rd party softwares.
SOFTWARE
INTEGRATIONS
Export data in the format you need for full integration with current industry software systems.
ENERGY
Energy companies are using DRONEBOIS to streamline operations. Precise repeatable flight paths allow us to inspect more assets to better understand and analyze future trends. UAVs cost substantially less per hour than manned aircraft – saving time, money and resources.
INFRASTRUCTURE
DRONEBOIS allows the largest facility operations to be inspected efficiently. UAVs allow 3-5x more asset inspections per day (over manned aircraft and ground crews). Identify anomalies, structural weaknesses, air leakage and more – all while keeping personnel out of harms way.
PUBLIC SAFETY
UAVs are scalable and ready for rapid deployment in emergency situations. Whether monitoring wildfires, reconnaissance mapping a natural disaster area or searching for lost person(s) – an autonomous eye-in-the-sky can provide valuable information in the most time-sensitive situations.
COMMERCIAL FREQUENTLY ASKED QUESTIONS
As a customer, do I need to file any permits or paperwork with the FAA?

No you do not. We obtain all licenses, permits, and permissions as required through the FAA and/or local jurisdictions. Special permissions can sometimes take 2-3 weeks to be granted.

What kind of commercial/liability insurance do you carry?

We carry $5 million CGL specific to drone based aerial data collection. We are able to add companies as "additionally insured" as required.

Do you charge hourly, monthly or per project?

We typically charge a per-hour rate. However, we will offer a day-rate for those jobs that require multiple hours, and will offer a per-project rate for those jobs that require multiple days.

Do you charge for post-processing and/or editing?

We can provide editing, color correction and grading for the footage we shoot. If necessary, all post-processing and editing fees are quoted beforehand.

What are the limitations when it comes to rain, snow, and wind?

Each drone has specific environmental limitations; these vary from -4°F to +110°F and winds up to 30mp/h. As always, the better the weather, the better and safer the flight will be. Our units are rated at IP43 certification - therefore we can fly in light to moderate rain, snow and precipitation.

How close can you fly to assets, buildings, and people?

FAA guidelines requires us to stay 150 feet away from any building, vehicle, or person(s) not associated with the approved Flight Certification. Those who are briefed on the operation and specifically involved with it can be within a 30 foot radius.

Can you fly at night?

We currently have special approval from the Federal Aviation Administration for night flights.

Can you fly indoors?

Yes we can, although we need a minimum of 40' X 40' with 12' minimum ceiling height in order to do this safely and effectively. Our new drone technology has both upward and downward facing sensors that assist with flight control in indoor environments. These sensors give us close to the same degree of flight accuracy and control that we get using GPS outdoors.

Where are you located, and what areas do you service?

We are based in Oklahoma City, OK with field offices spread throughout the country. Additionally, we have international partnerships in place should you require drone operations in a different country.

How do I receive and view the aerial data that has been collected?

Depending on our agreement we can either give you the SD cards right out of the camera, transfer the files to a portable drive on-site, or set up an account for you to view it on the DRONEBOIS Cloud.
QUESTIONS? WE'RE HERE TO HELP.